Not everyone can win an Oscar, that's one of the reasons why the Academy Awards are so important. But if you look at some actors that never got the satisfaction of grabbing at least one for their hard work, you'll be stunned. As a side note, Ben Affleck has two awards…
 10. Tom Cruise
Looks like for Tom it's mission impossible to get his hands on one of these statues. Although he played in great movies, like "Born on the fourth of July" (1990), "Jerry Maguire (1997) and "Magnolia" (2000), being nominated for all three, Tom Cruise never won an Oscar. Maybe his Academy Award movie is just on the edge of tomorrow.
9. Samuel L. Jackson
With only one nomination (Pulp Fiction – 1994) in a 40+ year career, Samuel L. Jackson surely has had enough of these "snakes" in the Academy Award jury that are still ignoring his performances. He's the second highest all-time box office star with over $4,5 billion total box office gross.
8. Joaquin Phoenix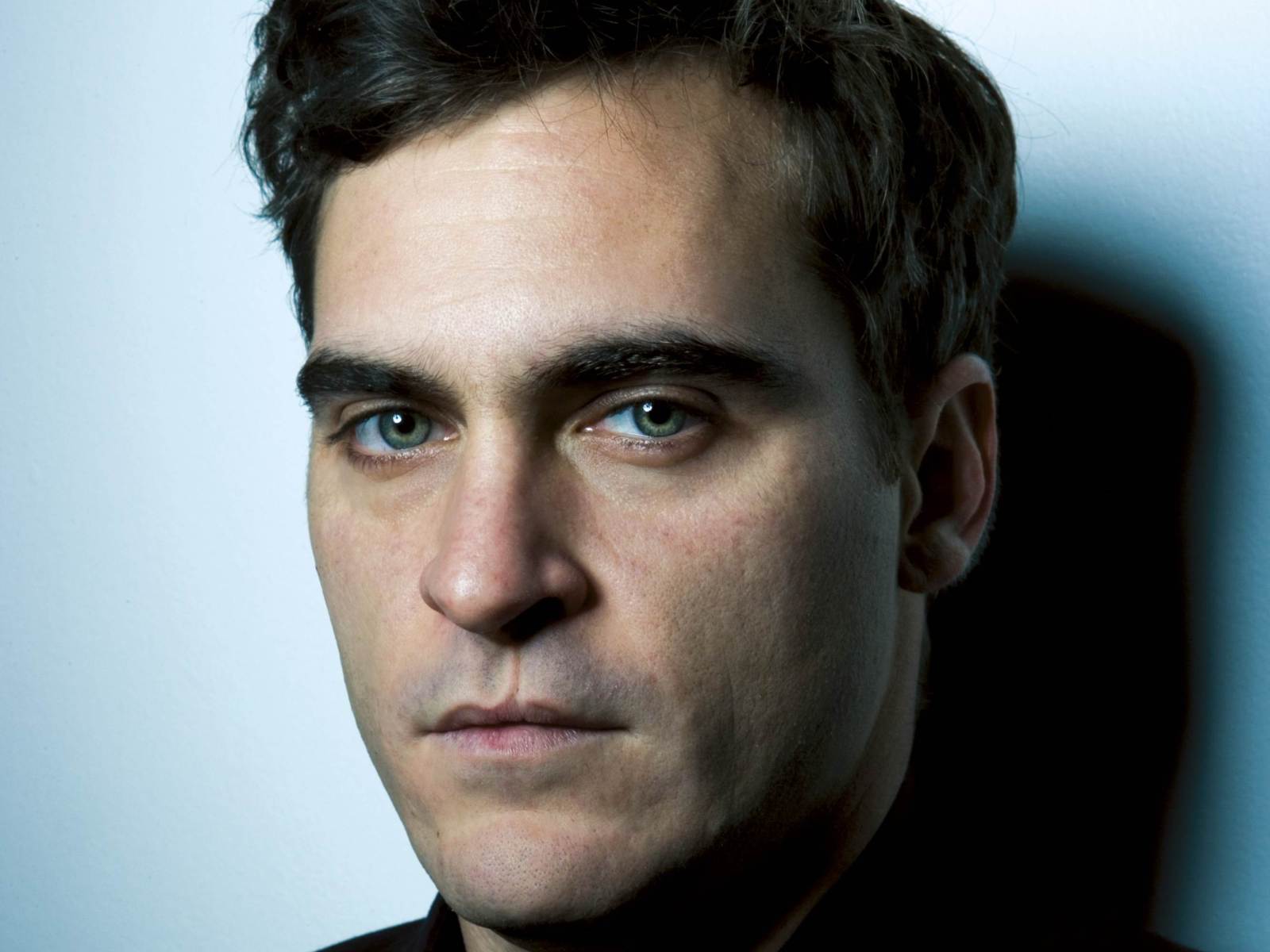 Not quite a "mainstream" actor, Joaquin received three nominations at the Oscars, in 2001, for "Gladiator", in 2006, for "Walk on the line", and in 2013, for " The Master". At least Samuel L. Jackson got the money, while Joaquin Phoenix is still waiting for..let's say, more than one Golden Globe award.
7. John Travolta
Hit by tragedies in personal life, we're sure John isn't thinking much at the fact that he's never won an Oscar. Nominated two times, for "Saturday Night Fever" (1976) and "Pulp Fiction" (1995) he definitely deserves an award!
6. Harrison Ford
Ford got only one nomination for Oscars and no, all of you Star Wars fans out there, we're not wrong. And it even was for another movie, "Witness", in 1986. Maybe the jury members were all Star Trek fans.
5. Glenn Close
With six nominations, including five in just seven editions, Glenn Close deserved at least one statuette. "The World according to Garp" (1983), "The Big Chill" (1984), "The Natural" (1985), "Fatal Attraction" (1988), "Dangerous Liaisons" (1989) and recent 2012 "Albert Nobbs" were the movies that helped Glenn Close step on the red carpet. No luck for her until date.
4. Will Smith
Smith's dream of winning an Oscar was denied by some, although we're pretty sure that he went after it. Just two nominations for Will: the 2012 role in "Ali" and the one in "The Pursuit of Happiness", in 2007.
3. Brad Pitt
You could say that Brad Pitt has it all: money, fame, a beautiful wife, wonderful kids. But something's missing. Oh, yes, an Oscar. Being nominated three times, for "Twelve Monkeys" (1996), "The Curious Case of Benjamin Button" (2009) and for "Moneyball" (2012), Pitt's career is defined by opportunities, even the ones he missed.
2. Johnny Depp
One of the most beloved actors, Johnny Depp received only three Oscar nominations: "Pirates of the Caribbean: The Curse of the Black Pearl" (2004), "Finding Neverland" (2005) and "Sweeney Todd: The Demon Barber of Fleet Street". It's like he had scissor-hands, as he couldn't quite reach the big prize.
1 . Leonardo DiCaprio
Last, but not least, is Mister loved by all women, Leo DiCaprio. He was nominated six times, for "What's Eating Gilbert Grape" (1994), "The Aviator" (2005), "Blood Diamond" (2007), "The Wolf on Wall Street" (2014) and for "Revenant", at this year's Oscars. We're afraid that the bear has more chances of winning the statuette than Leo does.