So TRAI has announced Net Neutrality to govern the future of internet in India. Unfortunately for all those people who followed the herd and joined the Free Basics campaign by Facebook, you are headed for a blind end because Facebook's initiative in India for a free internet plan has gone kaput. Exactly a year ago when FCC announced a similar decision in US, Verizon went hysteric with its morse code press release rubbishing the law. India thankfully does not have any such repercussions from the telco biggies. But the common people in India could just not let this opportunity to troll people go off their hand right?
While we realized that the office of Rahul Gandhi, complete with its PR agency, wins on this one solemn occasion because Junior Gandhi did once speak in support of Net Neutrality in India, we also came across some great trolls from the twitteratti.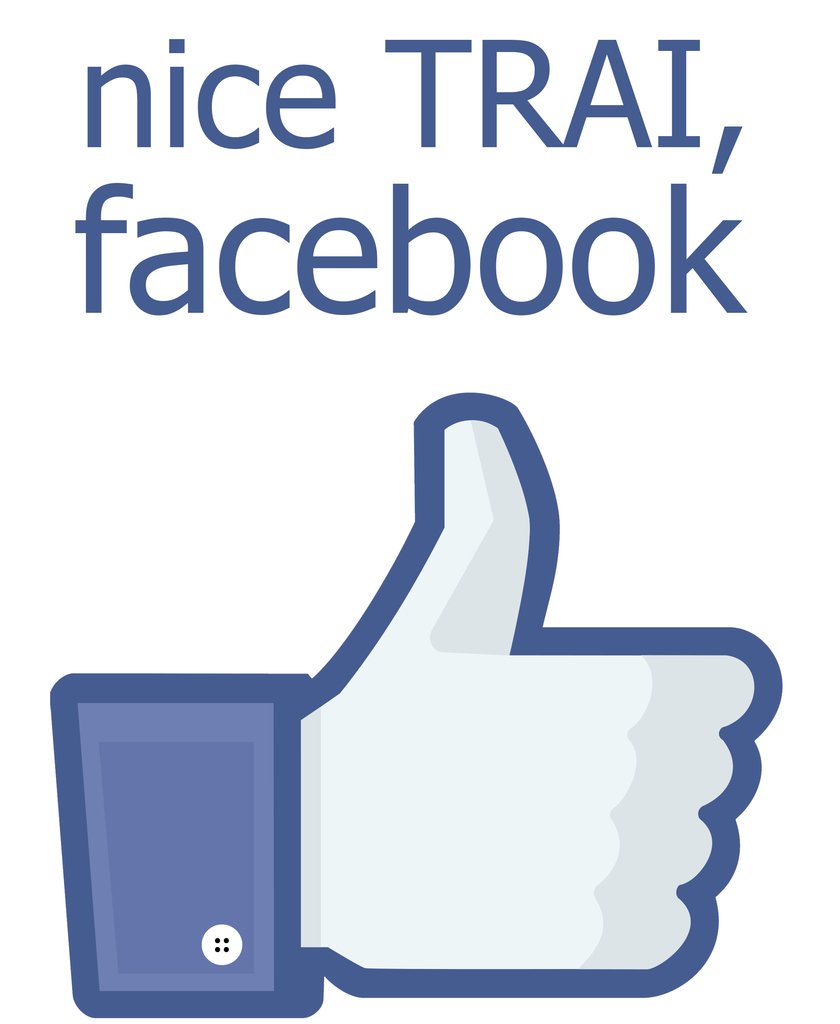 Amused with the ones who want to switch sides, join pro #NetNeutrality campaign now.Come our tent is big. Free and open internet for all

— Mishi Choudhary (@MishiChoudhary) February 8, 2016
A moment of silence for all those idiots who signed for " free basics " just because their friends did!! #NetNeutrality

— Surbhi Sondhi (@RisingSurbhi) February 8, 2016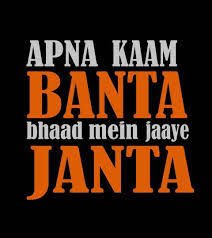 So, Net Neutrality is in and this time India is really winning. What do you think?