"A reader lives many lives."
We have all heard of this line time and again and we know how avidly some people read. It is both a blessing and a curse to know someone who is a voracious reader. If you are dating a girl who reads, trust us you are going to have the pleasure of a lifetime.
So, here are 10 convincing reasons which will make you wish to date a girl who reads.
1. High standards in romance
Of course, you can always be sure that she will kindle the flame of romance in your life. After all her romantic bars are going to be way too high.
2. She knows what love is
Surprise, surprise, surprise! The girl who reads has read too many tales of love to know what love truly feels like unlike movies which set unrealistic expectations.
3. Gossip – who even has time for that?
Thank god for masking books that doesn't idolize gossip as movies do! Go date her now.
4. Great readers always make good listeners
Do we never need to add this? Who won't love a girl who can listen to your problem rather than go on and on about hers?
5. She is always the one with surprises
All the books she reads give her those amazing surprise ideas which will leave you doing the girl thing – Aw, Aww, AW!
6. Intelligence is often a sexy thing
Of course, who even thinks intelligence to be not the sexiest possible trait? She knows the facts and bangs them!
7. She gives you her own space
She is too busy with her own book to keep on cramming on to your life. Isn't it a win-win situation? Ask guys with girlfriends who demand all their time and you would end up thanking your stars.
8. Spares you the bother of the daily soap and the shitty movies
Don't have to worry about all those soaps and movies you never had the patience for. She is happy with her book and you are happy with your life.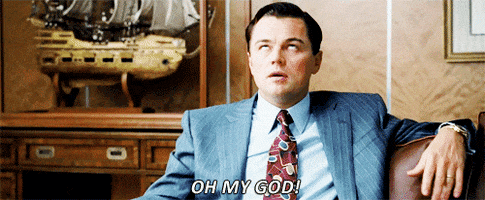 9. She isn't the stereotyped clingy girlfriend
Clingy – true word doesn't exist for her except of course when it comes to her books. So, get your time with your dudes and then woo her when the two of you are together.
10. Because readers are always so HOT!
Yes, look in the eyes of a reader and you are going to find the whole universe there – if that isn't hot, we don't know what hot really is.
So, if you are wondering whether or not to take a plunge in the lanes of love, these should be reason enough to help you date a girl who reads. No doubt, your love life is going to get a lot better and you will surely come back and thank us! Go find the girl who is busy with a book.