We all know the "Bad luck Brian" meme. Well, we dug up through history and found out that some guys played this role before it was even cool. And these cases were not even funny because they actually dealt with men losing their lives to….the wrath of fate.
We're talking about some inventors that got themselves killed by their own inventions. After you read these stories, you'll probably think that your corporate job is a gift from God.
1. William Bullock – Killed by his own printing press
The inventor of the web rotary printing press, William Bullock (1813–1867) crushed it during his invention reveal in Philadelphia. Unfortunately, it was his leg we're talking about crushing. He developed gangrene and died during the amputation.
2. Otto Lilienthal – Died while he was trying to fly with his glider
Otto had a dream: he wanted to fly over the rainbow. Ok, not that far, but his glider took him over 200 metres in the air.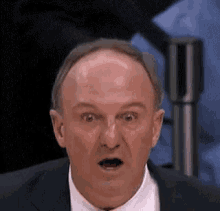 After his last flight ended bad, he told his brother with his dying breath: "Small sacrifices must be done". We don't know about you, but life is up there in our top priorities. Great man he must have been!
3. Marie Curie – Killed by radiations
Marie Curie is the first woman to win a Nobel Prize. She discovered two new elements: polonium and radium. Also, she demonstrated that is better to play with a frying pan in the kitchen than with radiations, as she died of aplastic anemia. Not to be sexist.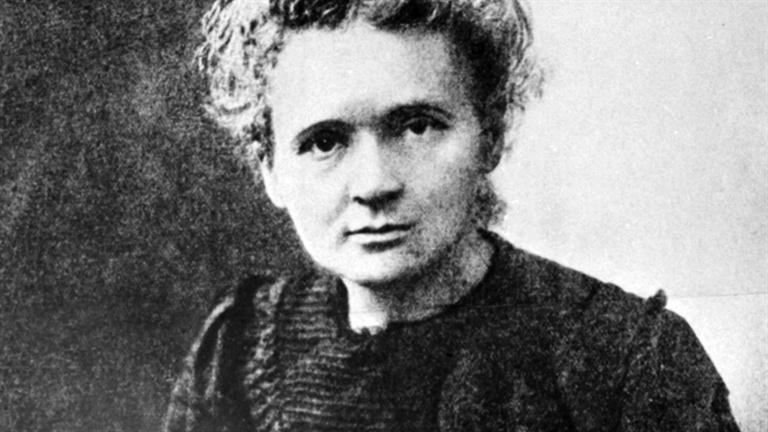 4. Michael Dacre – Crashed his flying-taxi and died
Mister Dacre watched too many SF movies and one day he decided it's time to make a flying-taxi. He named it Jetpod.
We've watched a lot of "The Jetsons", but it never crossed our mind to build a "flying taxi".
Unfortunately, Dacre's plans went down when he crashed the prototype.
5. Horace Hunley – Drowned while on board of his submarine
Hunley was one stubborn guy. He tried to build a 4 knots submarine, but it kept on sinking. Convinced that the crew is doing something wrong, he went aboard. Well, it turned out that the crew did nothing wrong…
6. Alexander Bogdanov – Died after blood transfusion went wrong
This Count Dracula of Russia was convinced that he could achieve immortality by blood transfusion. He died after he got the blood of a student suffering from malaria and tuberculosis.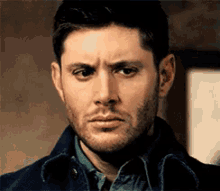 7. Franz Reichelt – Parachute costume didn't work as expected
Can you name Franz's favorite superhero? Yep, it was Batman. Actually, we're not sure, but he died while trying so show off with his amazing parachute costume.
8. Thomas Midgley – Killed by his bed
Thomas Midgley was a highly decorated chemist and although his work got him ill, that's not what killed him. And no, enviromental activists had nothing to do with it either. Severely disabled, he developed a set of strings for his bed. Let's just say that he was more talented at chemistry.
9. Sylvester Roper – Crashed his "motocycle"
In the 19th century, a bicycle was so old-school, and Sylvester wanted to be a bad-ass. So he made his own steam velocipede to get all the women. We don't know if he tried to perform a "wheelie", but he crashed his "motocycle" and died.
10. Max Valier – His rocket car exploded
Max was all fired up with his new invention – alcohol-fuelled rocket car. During a test, an explosion to the car sealed the deal between him and Death.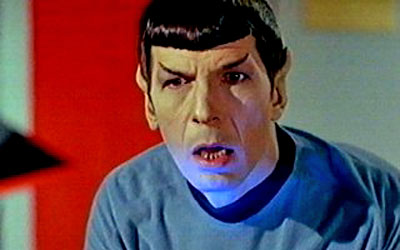 With their untimely deaths, humankind got serious insights into the unpredictable nature of science, and future developers worked to get better ideas learning from these mishaps. May their souls rest in peace and may we never have such mishaps ever again. Peace, out!